Baphomet

Illuminating the Beast with all the Senses of the Earth.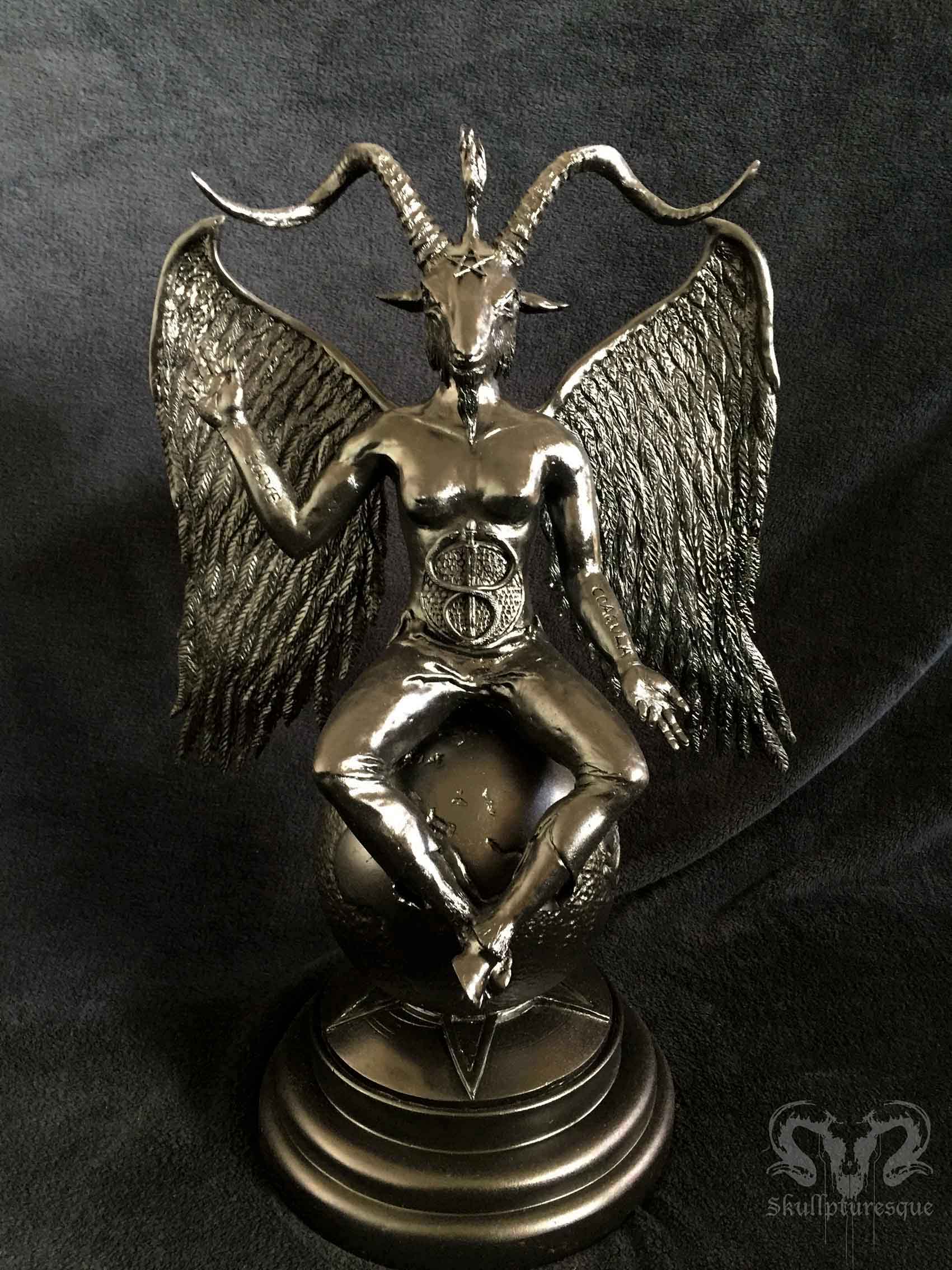 Hand sculpted figure of Baphomet, molded and cast in a durable plastic composite.
Base lathed from wood. Earth hand carved into a wooden lathed sphere.
Stands 60cm high and 47cm wide.
This piece takes me roughly one month to make.
Shipping to most countries from South Africa takes anything from 2 - 3 weeks.
US$ 597   (excluding shipping costs)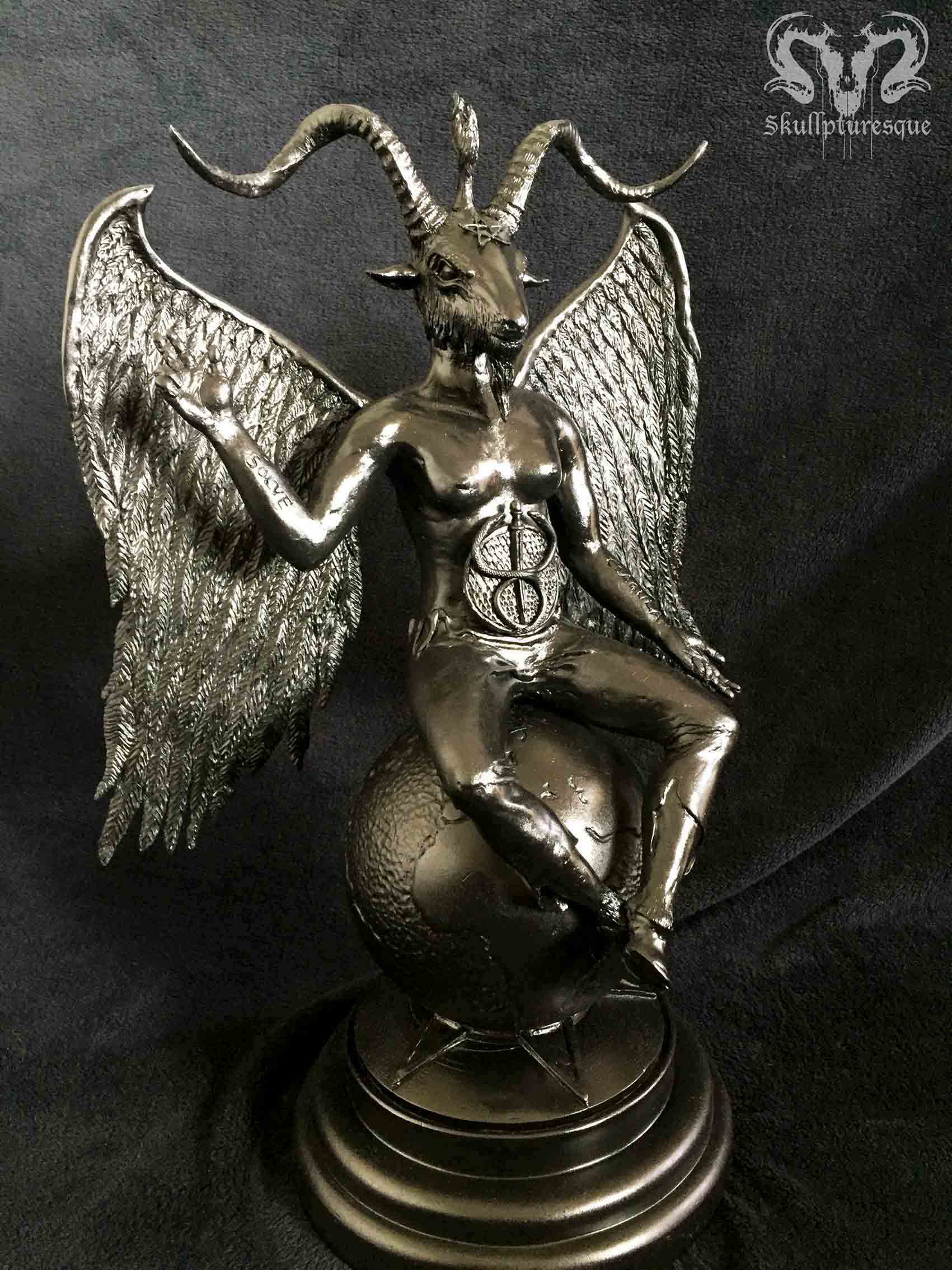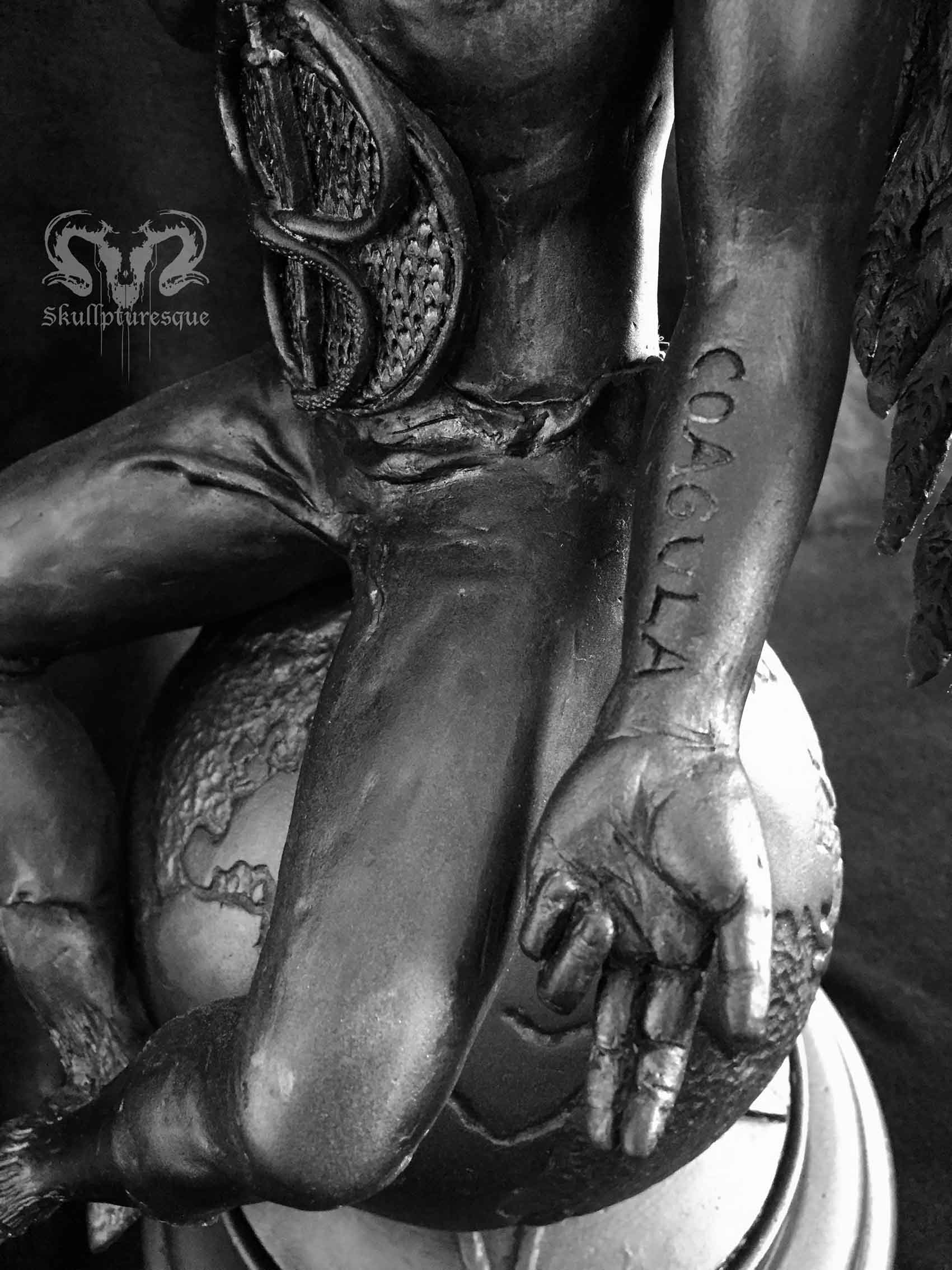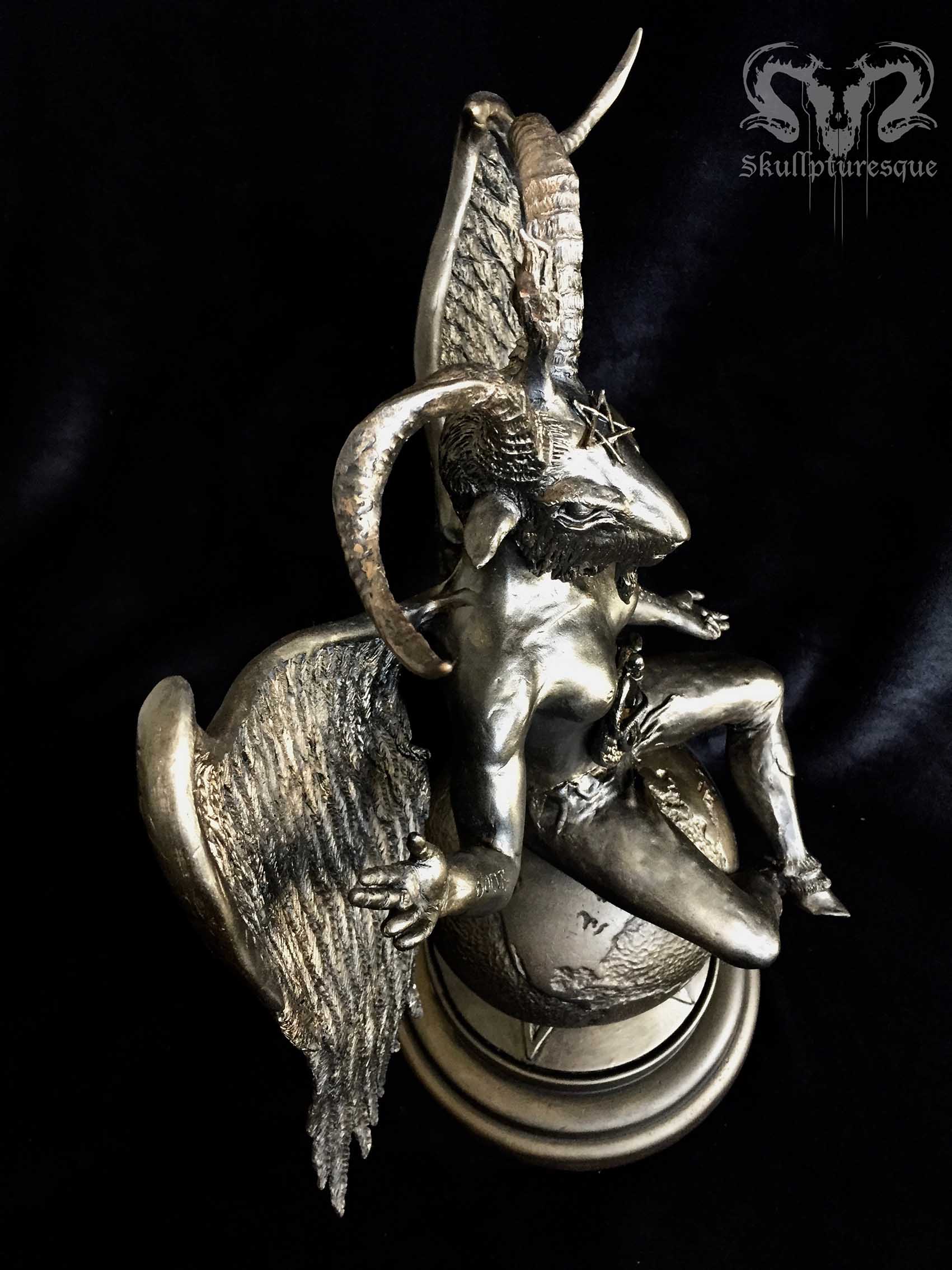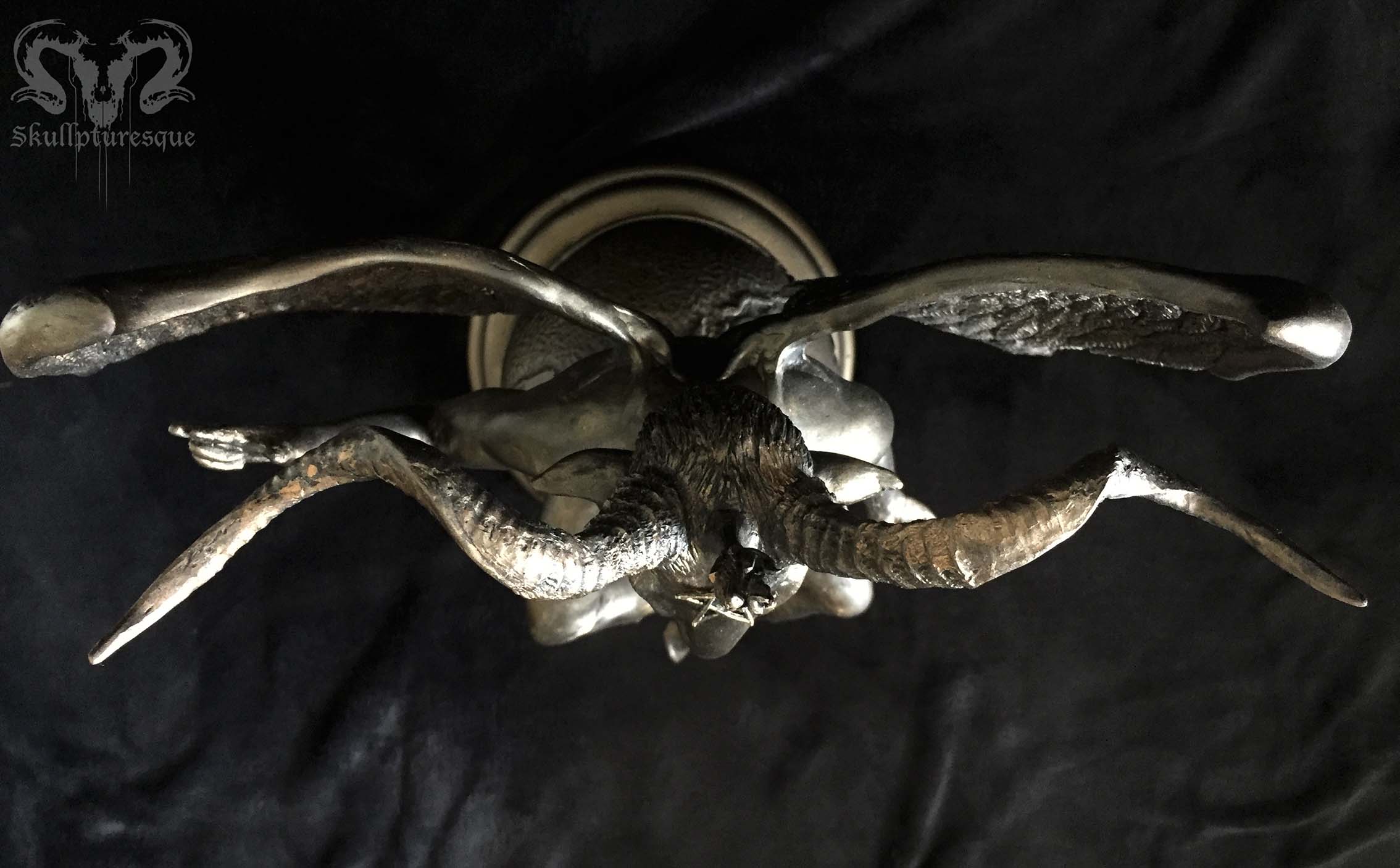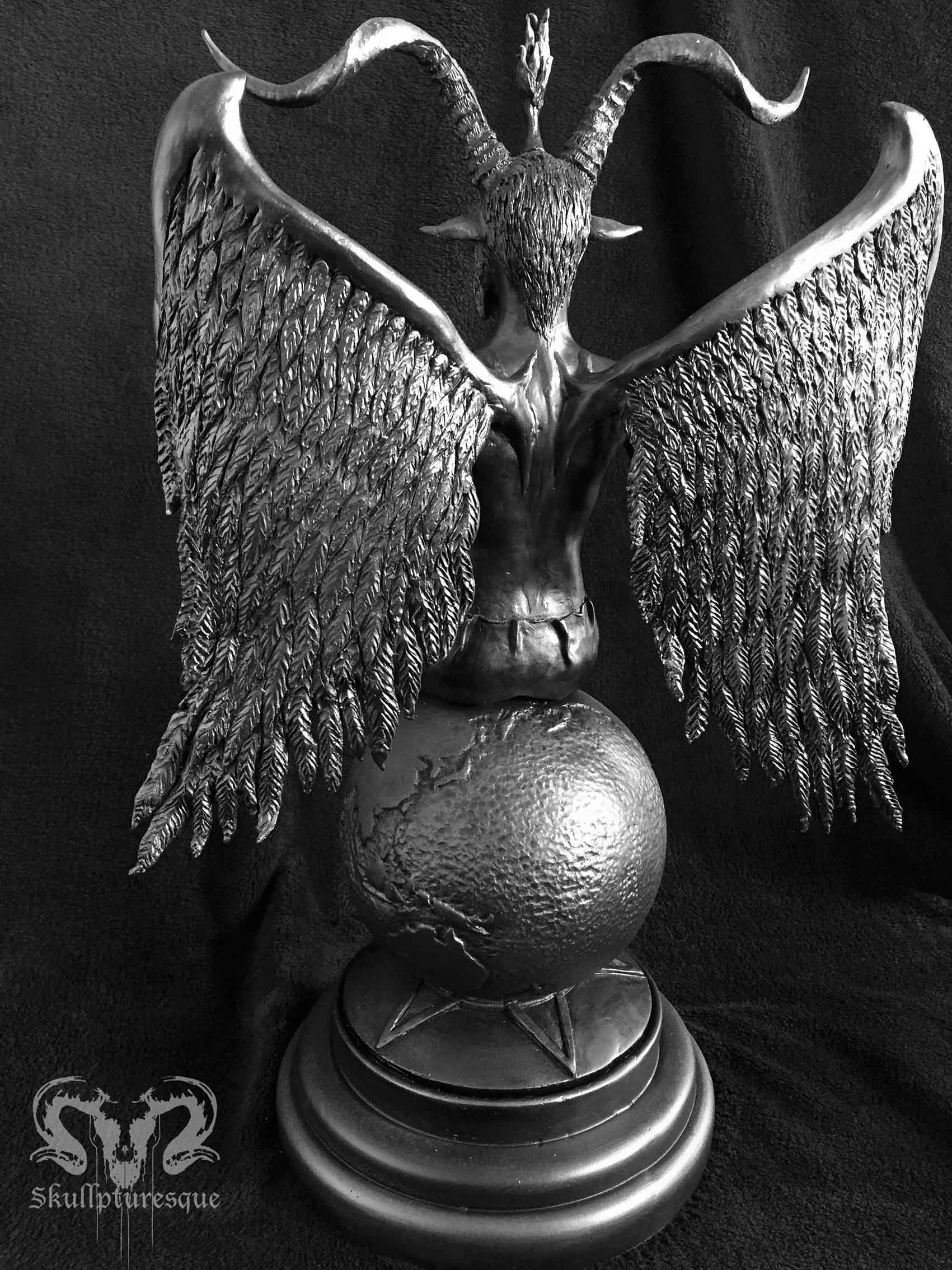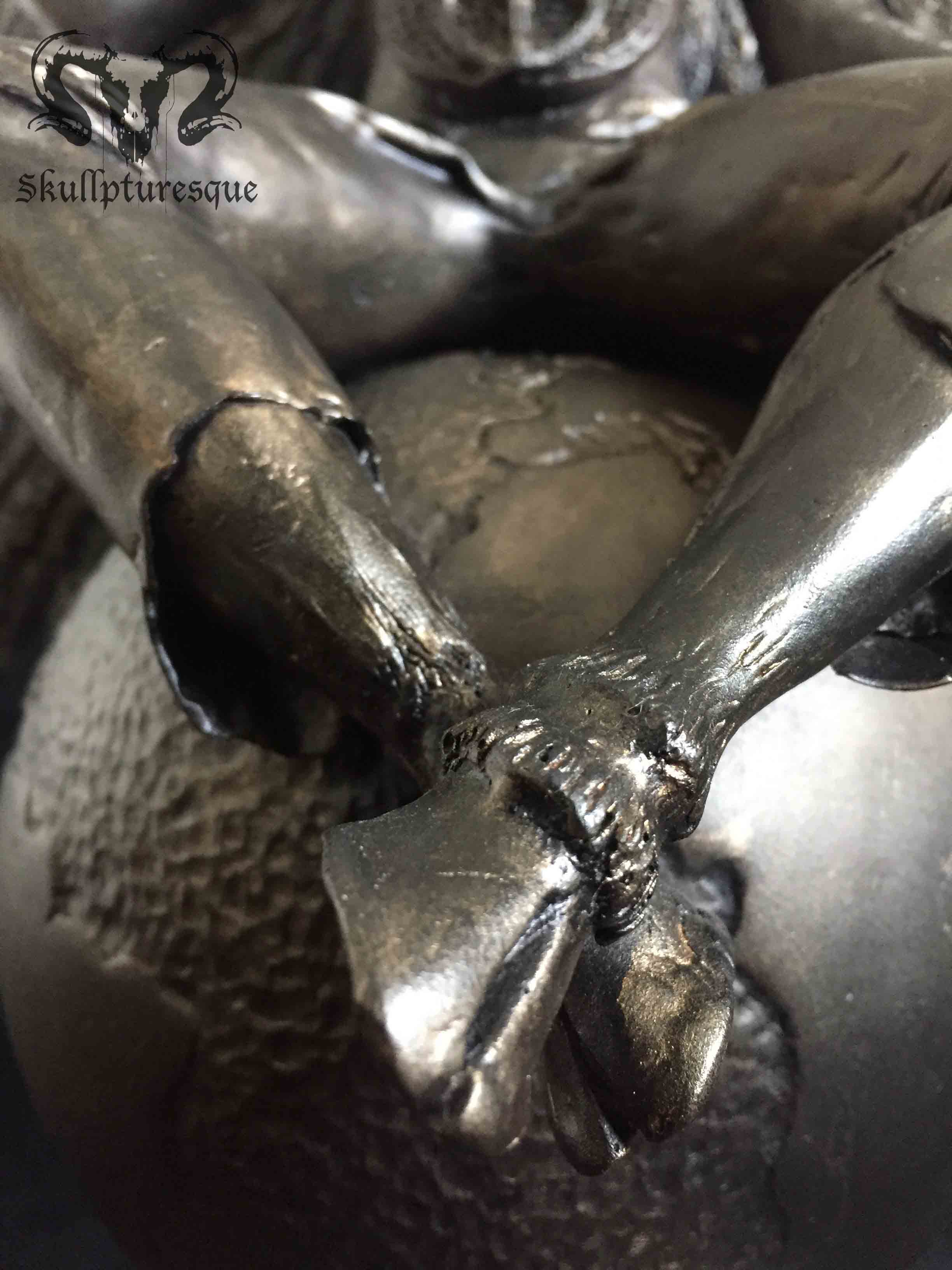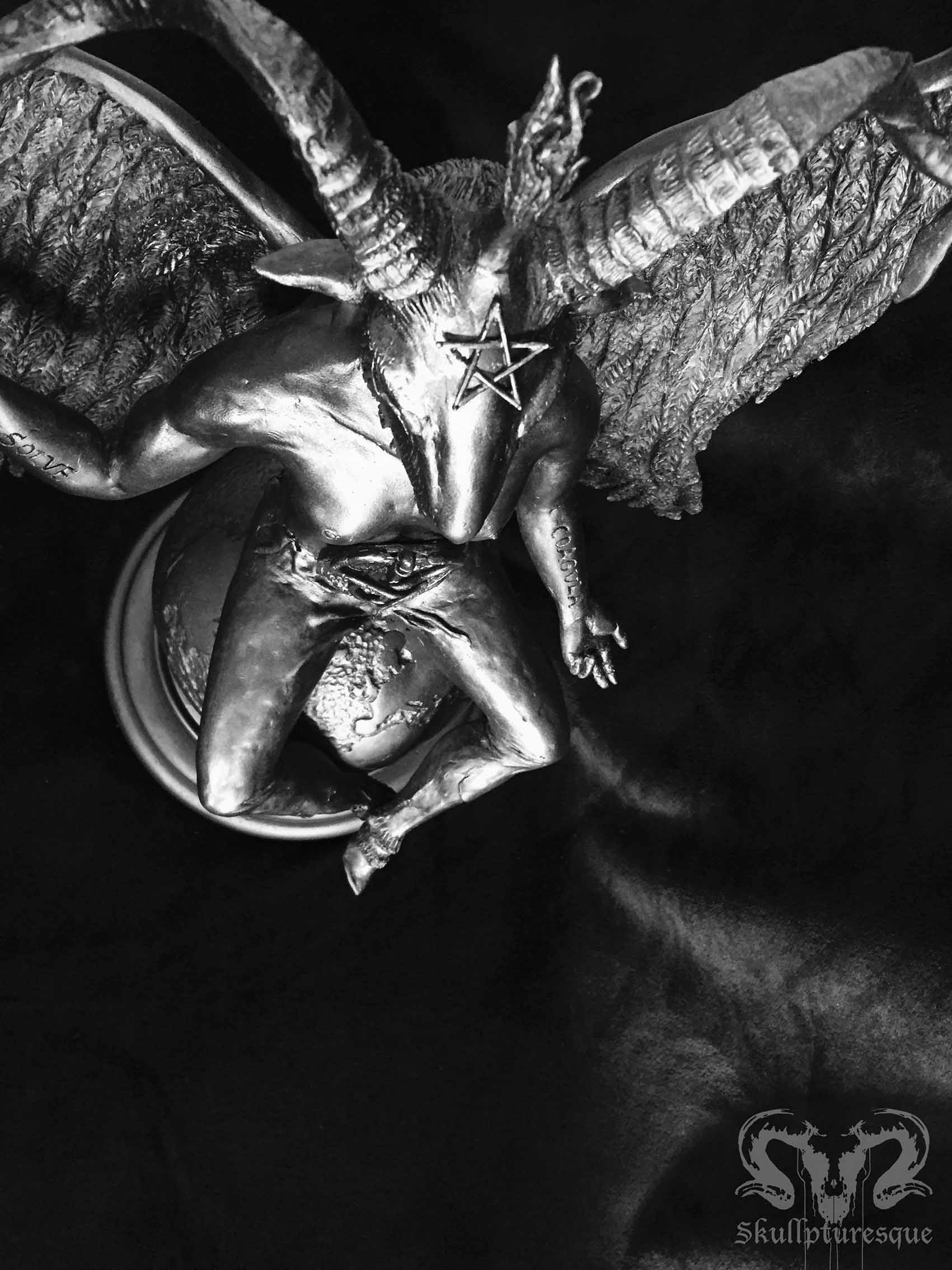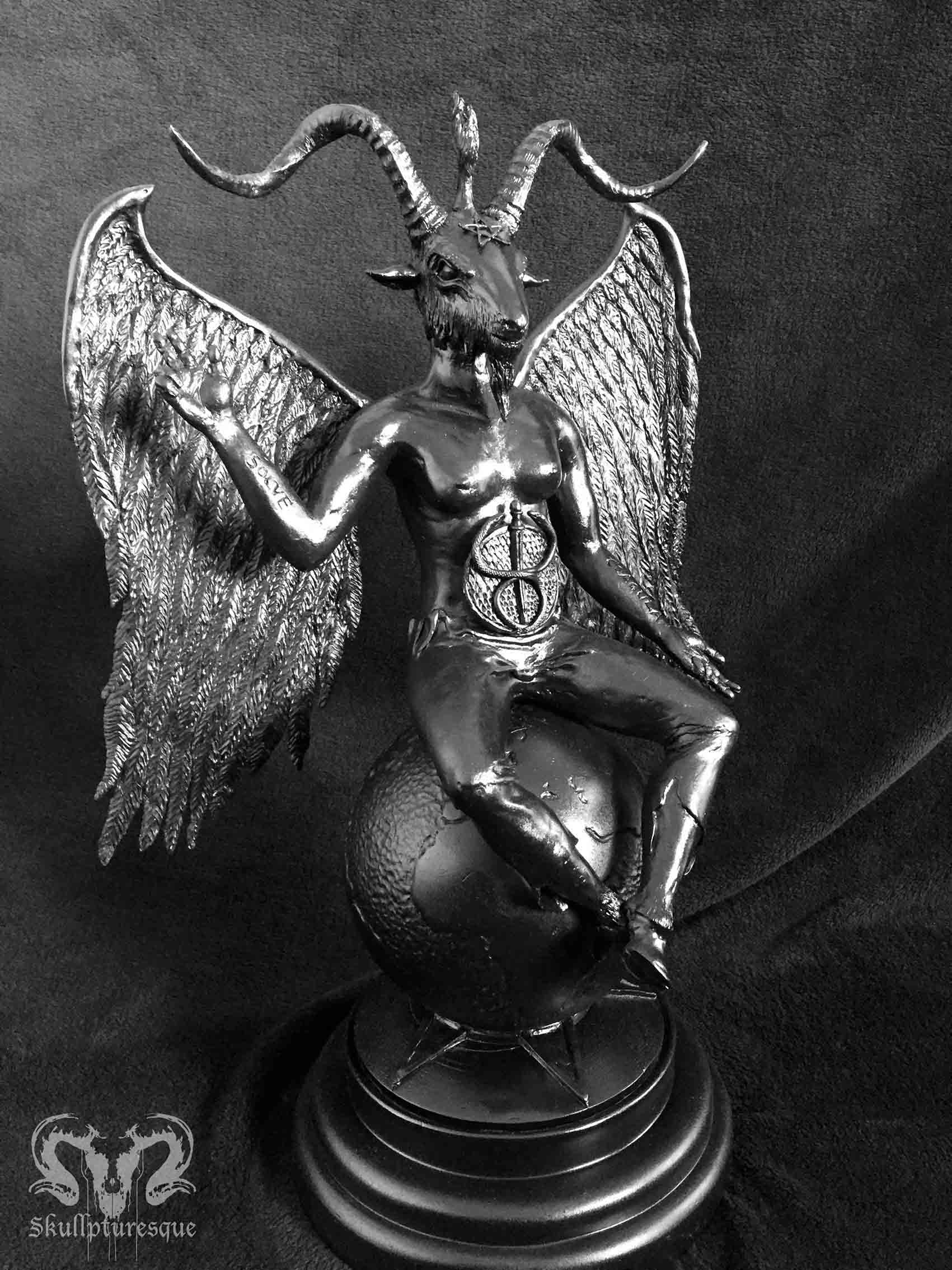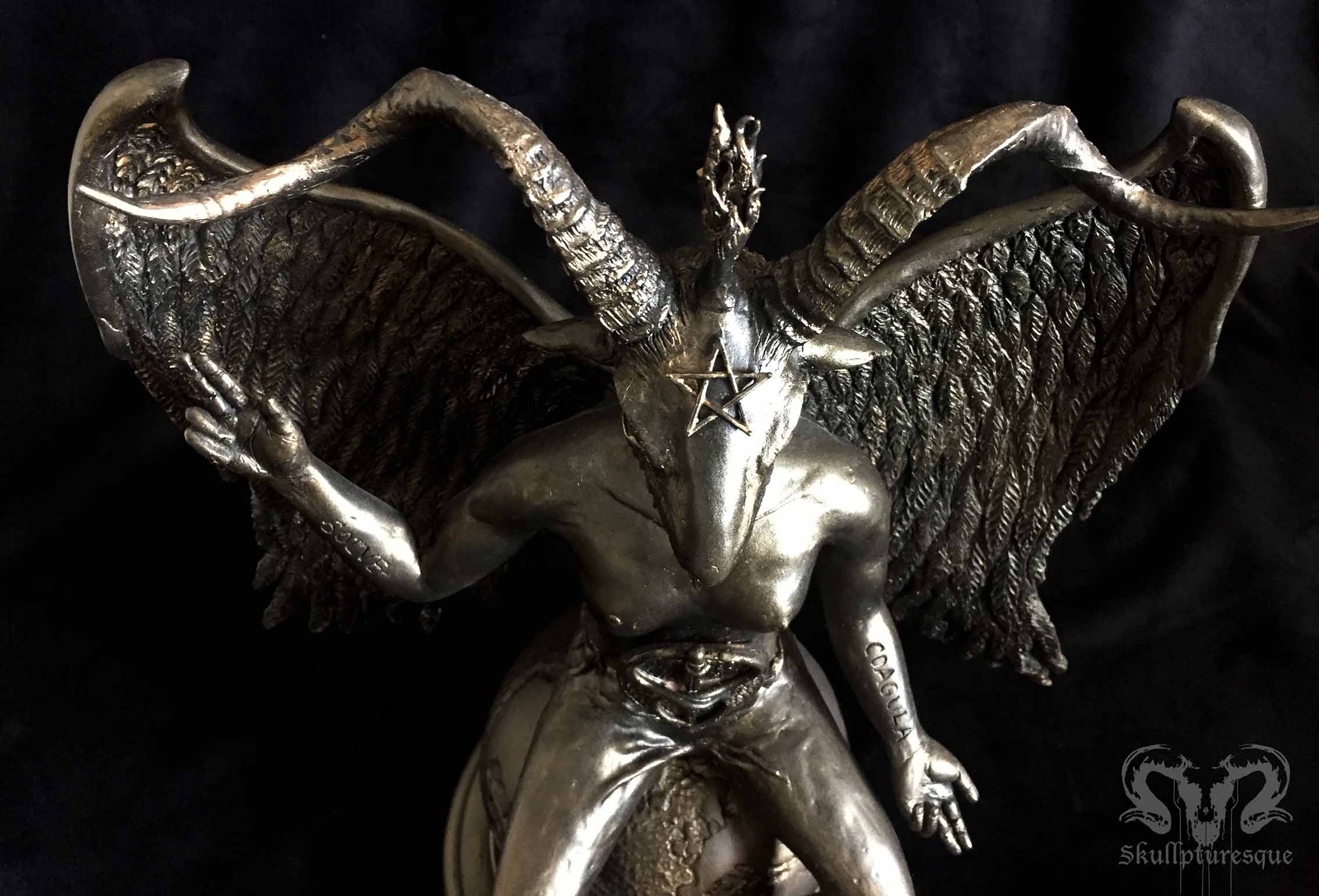 Skullpturesque reviews and stories
If you have purchased any of my pieces, please use this invitation to share your feedback, stories, and pictures. Thank you!